Your Ultimate Expense Tracker and Budgeting Tool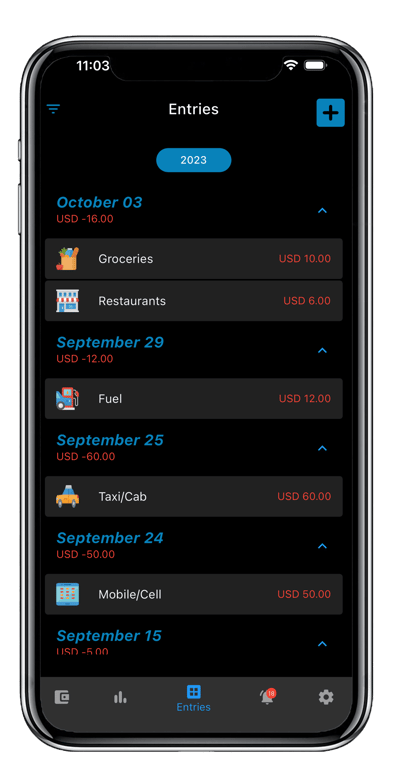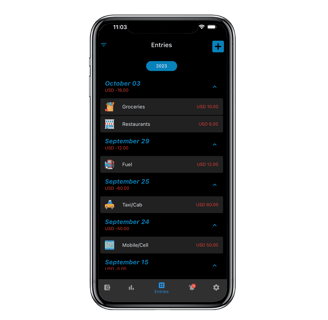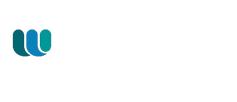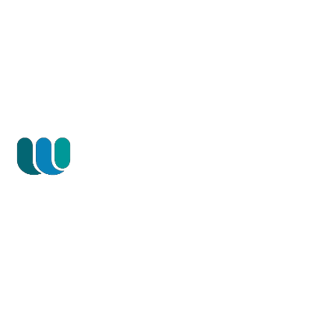 WalletIN
is the ultimate app to manage your finances.
Our mobile app is a powerful and easy-to-use app that helps you manage your finances and budget.
Your finances in
one place
Use WalletIN to monitor and control your spending. It has a feature that allows you to input all of your income sources and expenses in one place.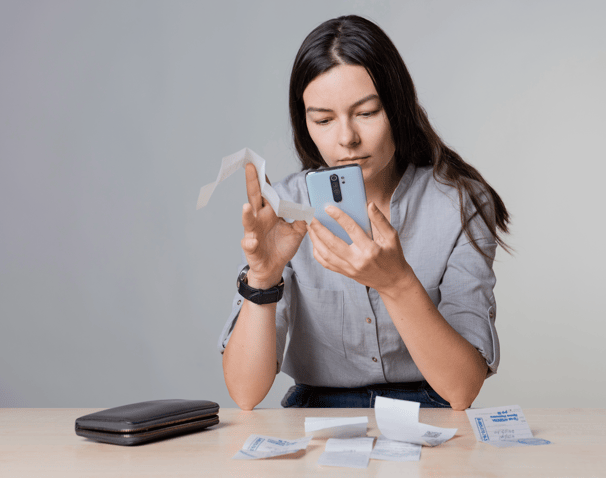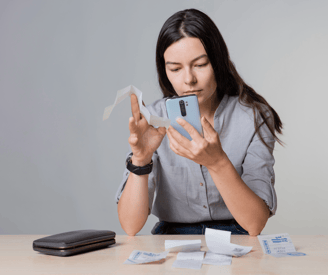 WalletIN has two features that allow you to set a monthly budget for your overall spending or for each category of spending. You can track your progress and compare your spending with the previous month.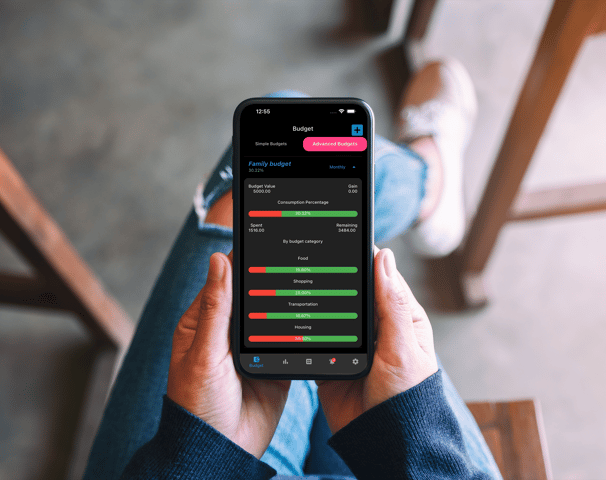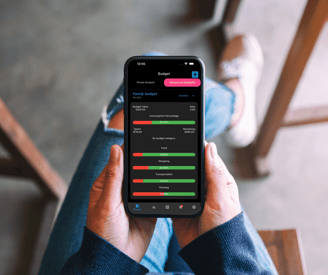 Auto sync between
devices
WalletIN allows you to sync your data between different devices in real time. You can access your data from any device that has the app installed and logged in with the same account. Your data is also secured with encryption and backup. You can change your phone without losing your data.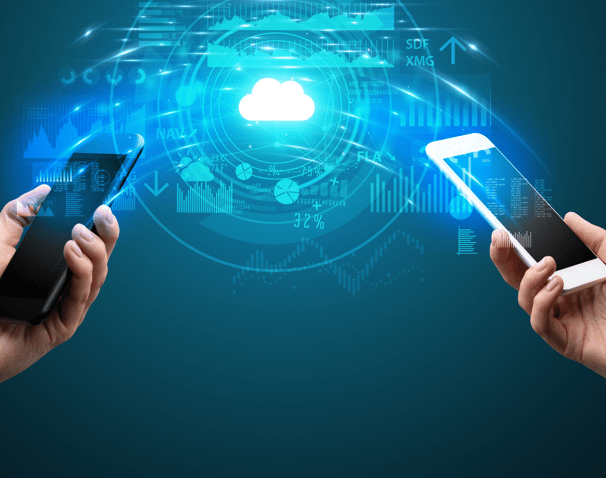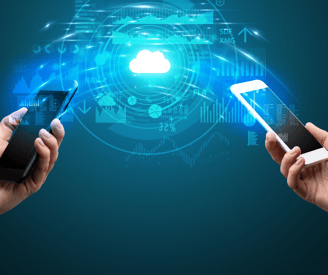 View
your
expense data with our
Data Grid
WalletIN incorporates a state-of-the-art datagrid functionality, designed to offer users a structured and efficient way to view, manage, and analyze their financial entries. This feature provides an organized tabular display, enabling easy sorting, filtering, and exporting financial data. Now, you can export your data grids to Excel or PDF with ease, making it simpler to manage and analyze your financial data outside the app.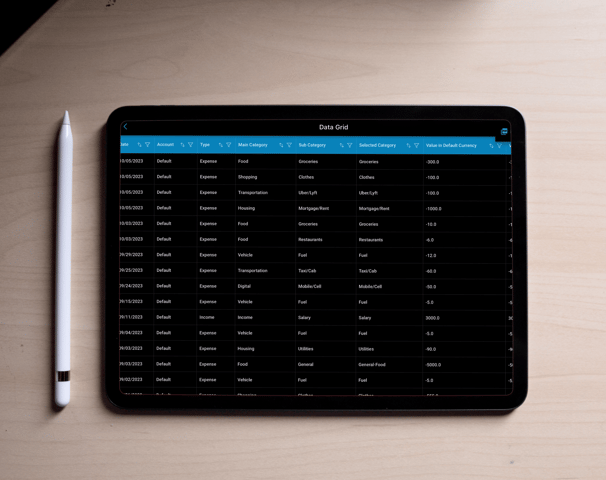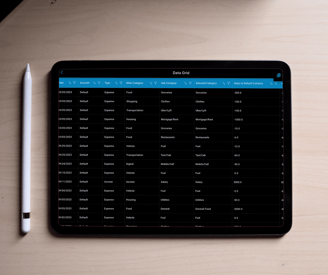 Automatic
currency
converter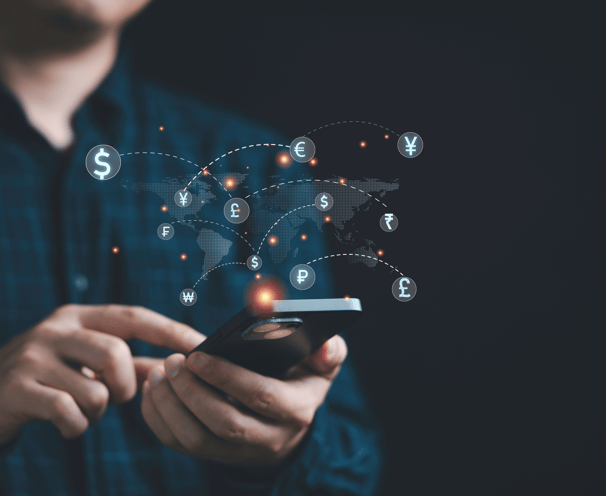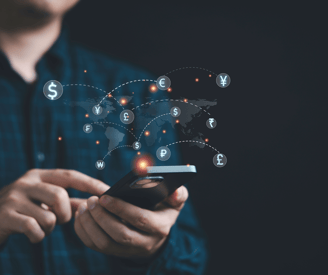 WalletIN features automatic currency converter, ensuring seamless financial tracking across borders. As you add entries, WalletIN converts foreign entries to your preferred currency in real-time. This feature streamlines your financial management, allowing for consistent, unified budgeting regardless of global transactions.
Easy to use
I used to struggle with keeping track of my expenses, and this app helped me a lot in doing so. It is friendly, easy to use, and supports multiple currencies, which is a very nice feature. Also, converting the logged expenses to a different currency works like a charm. I really loved that it supports extracting expenses as a PDF. I would highly recommend it to anyone looking to keep track of their expenses.
- Watfa Almaslamani
Great experience
I have been trying multiple apps to track my expenses. I like this app simplicity and the ability to add multiple accounts for free besides filtering options are amazing.
- majdsuaifan